Welcome to Disability Media Association Inc (Australia)
Disability Media Association Australia is a Registered Not-For-Profit Charity which has PBI and DGR Status. We operate solely to distribute relevant information and create opportunities for workplace learning amongst our region's most vulnerable community members.We promote the development of skills in literacy, multimedia and journalism through regular free workshops and by delivering volunteer programs on site which assist with increasing vocational skills, interpersonal communication skills and help the individuals involved to successfully obtain long-term paid employment in the region. All our training programs and workshops are delivered out of our local Toowoomba office.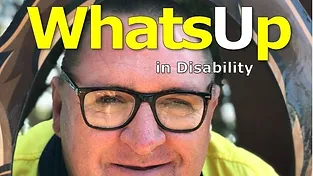 Disability magazine created for and written by people with disabilities. Join our subscriber base today and stay up to date with all your local news.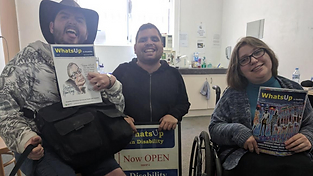 Free literacy, creative writing, journalism focused and vocational training workshops through Disability Media Association Inc (Australia)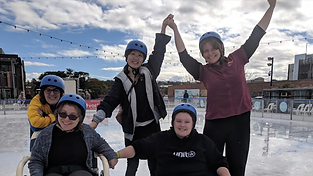 Upcoming activities and accessible entertainment organised by local service providers and community organisations.